Dirty Roof? Why You Should Hire a Professional Roof Cleaner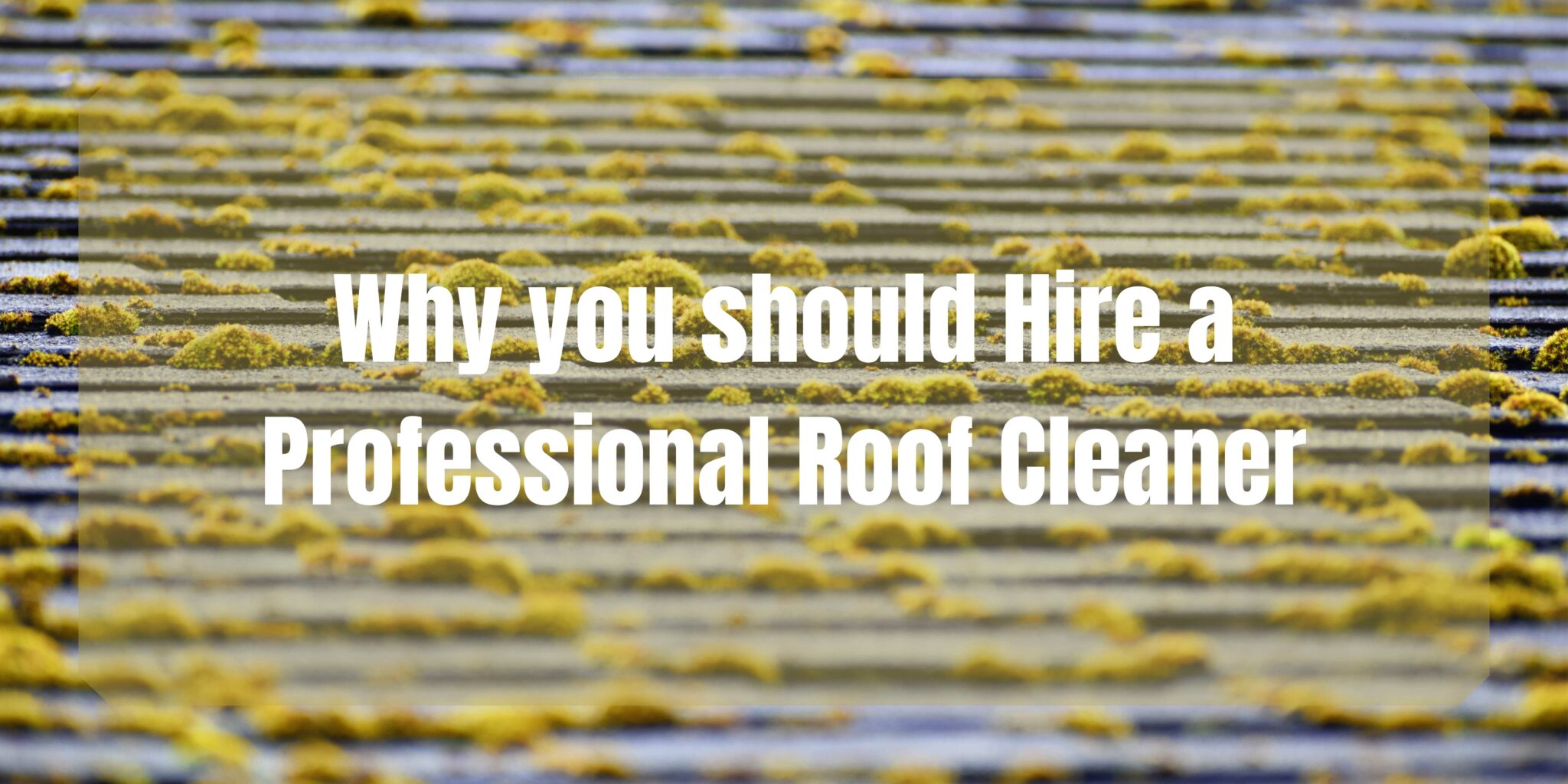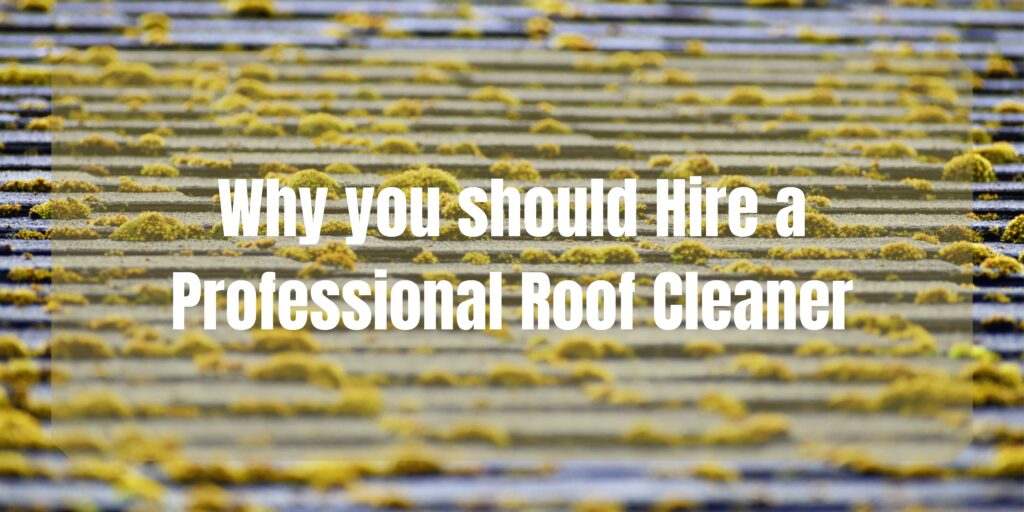 A roof isn't one of the elements in your home that you can comfortably neglect and get away with it. Whether you have rented a house or own one, you cannot run away from roof repair, replacement, and care. 
Here are a few statistics to give you a glimpse view of the importance of a roof:
More than 50,000 siding, roofing, and installation businesses exist in the US

The value of the residential roofing industry in the US is $31.4 billion

Most homeowners spend over $12 billion each year on roof repair and replacement

Water intrusion and damage account for over 40% of the building-related problems homeowners face
These are not mere statistics – the point to the importance of a roof and keeping it well-maintained. For instance, water intrusion and damage cases will reduce with proper care, and the roof repair expenditure would decrease significantly.
Why Is It Necessary to Clean Your Roof Regularly?
Peeling paint or dirty siding gives your house a dingy appearance. As a homeowner, everyone expects you to keep the home nice and lovely. 
You wouldn't want to be the owner of the house that passersby and neighbours will grumble about as they pass. And that has everything to do with the roof. After all, isn't the roof one of the first things anybody notices in a house?
A dirty roof has a negative impact on the entire home's curb appeal. Besides, if left uncleaned for long, dirt can damage the roof. For these two reasons, you must keep your house's roof clean all the time!
Cleaning a roof is time-consuming, risky, and requires a combination of the proper skill and cleaning equipment, which makes it necessary to engage a professional cleaner. 
So, why should you hire a professional roof cleaner? Read on to find out the top 5 reasons for hiring a professional roof cleaner.
Benefits of Hiring a Professional Roof Cleaner
Saves Your Time and Its Safer 
Cleaning a roof isn't a task for everyone – it takes the right experience and expertise to make a roof sparkling clean. 
The entire exercise is risky; hence, being on the roof is itself dangerous – you risk falling. You also run the risk of getting injured when you mishandle the pressure cleaning equipment. It requires someone with the right skills to clean the roof safely. 
Additionally, cleaning a roof is a time-consuming job. A professional cleaner will have the right industrial-grade chemicals and equipment for cleaning the roof. You will be risking a lot by trying to clean the roof using substandard cleaners and equipment. 
A professional cleaner will take all the risk away and even clean the house much faster than you would have done because they are experienced and use advanced cleaning tools and equipment.