Blind Cleaning Service - Grand Rapids Ultrasonic Cleaning
Ultrasonic blind cleaning is recommended by major manufacturers, and is the most effective and safest way to clean blinds.  The blind cleaning process not only cleans the blind, but also cleans the cords, wands, ladders and provides lubrication to the head rail.  This allows your blinds not only to look new, but operate more efficiently as well!
Up front honest pricing – Being a family owned and operated business, we do not believe in hidden fees. We have straight forward pricing for our blind cleaning service and can provide you an estimate over the phone or by email the same day. Customer satisfaction is our top priority, so when you pickup your blinds we want you to be 100% satisfied with the work performed.
Why Choose Top Care Cleaning?
Our multi-divisional service approach allows our technicians to specialize in their fields. Many of our team members have been with us for 10-20 years. This level of commitment brings excellent customer service and a familiar face to each visit!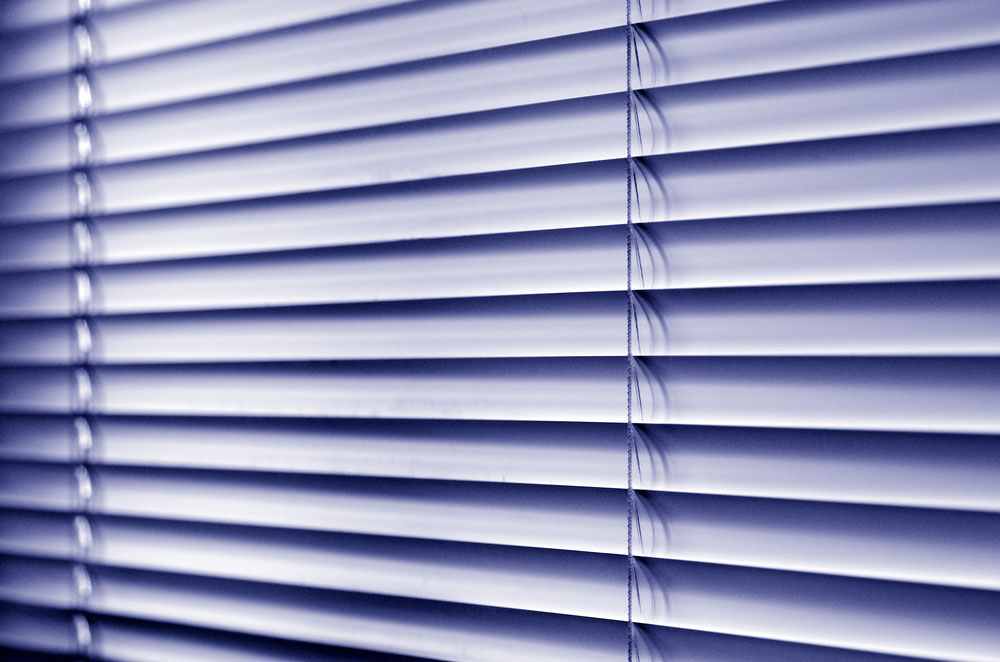 When I needed to use a walker after extensive surgery, Top Care Cleaning picked up our large wool, braided rugs, cleaned them beautifully, stored them, and delivered them when I was better. They have cleaned our windows and screens inside and outside four times and will do so again this fall with the gutter cleaning. They have also Soft Washed our house. Their team is more than willing to deal with any situation. We are persnickety elders, who could not be more satisfied with Top Care Cleaning.
I have had the pleasure of using Top Care Cleaning Services for over 15 years. They have always cleaned my carpets and rugs annually as well as my windows. I have had two "emergency" situations, one dealing with spilled paint on a new carpet, and the other was badly soiled white sofa and chairs after a move. Both times, Top Care was there quickly. They are a top-notch company. I give them an A+!
I have had Top Care for probably 20+ years and have worked with a lot of really nice and professional people. From making the appointment to paying the bill, everyone knows their jobs. Never had a problem and my carpets always look great went the cleaning is done. I would highly recommend them, always!
We've used Top Care several times for cleaning carpets, windows, and gutters. They're always prompt, friendly, and efficient. The quality of all their work is excellent. Highly recommend.
Even the tracks are REALLY cleaned. A GREAT job by a very good crew. My windows just sparkled and the crew could not have been better. I would most highly recommend top car cleaning.
Top Care Cleaning is the only company I use for window cleaning. They're professional, on-time, and reasonably priced. They do a great job on my windows. I highly recommend them.
Top Care is our favorite! They have been cleaning our carpet and area rugs for about ten years, and for the past two years all of our windows too. I appreciate the helpful, kind crews; as well as their attention to professionalism and excellence. My only concern is that when they clean our windows, they get them so clean we have birds running into them for days. Highly recommend Top Care!
Brought in 3 rugs that were pretty dirty. Got them back the next day looking spotless. Great pricing, great communication, and amazing work. Highly recommend!
The whole experience was excellent. The person answering the phone was pleasant. The crew that cleaned our windows were courteous and extremely efficient. They did an excellent job. We were very happy with the results and would definitely use Top Care again.
We had our gutters cleaned in June. Top Care Cleaning was prompt when answering my inquiry. They were very professional and efficient. They went beyond what was expected by sending us pictures and locations of a couple of gutters that need replacing. Would highly recommend them.
Top Care has cleaned our carpet over the last 5 years and there service is always prompt and good. They get the job done and in a way that makes you feel valued. I have never found myself waiting for their team to show up. The quality of their work is excellent. I would recommend them highly for any carpet cleaning.
I've used this company to clean our windows and gutters for the last several years. Excellent service. Highly recommend!
CONTACT US TODAY FOR YOUR FREE ESTIMATE!
We receive requests instantly
Professional Residential and Commercial Blind Cleaning Service
Top Care offers both drop off and takedown/rehang services for blind cleaning. Drop off service does not require an appointment to bring your blinds to our facility for cleaning. You can also call and schedule an appointment for our takedown/rehang blind cleaning service. A trained technician will come to your home and professionally remove your blinds for you. We will then, take them back to our facility and clean them with the utmost care. After your blinds have been cleaned, we will bring them back and re-install them at your windows.
Our Blind Cleaning Process
Our ultrasonic cleaning process begins with submerging the blinds in our water filled ultrasonic cleaning tank. This state-of-the-art cleaning method uses ultrasonic wave technology to break up impacted dirt from the slats, head rail, strings and wands. This cleaning method sanitizes and removes dust, soot, nicotine, grease and other allergen causing particles.
After being cleaned in our ultrasonic tank, the next step in the blind cleaning process is rinsing of the blinds with a de-foaming softener. This will help the blinds to dry without water spots. The blinds will then be hung up to dry. During the drying process, our professionally trained technicians will inspect each blind to ensure they are clean and in working order. Once dried, they will be packaged for pick up or prepared for rehanging by one of our technicians.
*Real wood Blinds are detailed by hand and not cleaned with our ultrasonic technology. Being submerged in water, real wood blinds have the potential to warp and crack during the drying process. This is why we clean real wood blinds by hand, giving each blind the special attention it needs.
Mini Blinds, Micro Blinds & Venetian Blind Cleaning  –  Vertical Blind Cleaning
Fabric Blind Cleaning  –  Honeycomb Cellular Blind Cleaning  – Pleated Blind Cleaning  –  Faux Wood Blind Cleaning
Frequently Asked Blind Cleaning Questions
CONTACT US TODAY FOR YOUR FREE ESTIMATE!
We receive requests instantly