How Clean Gutters Prevent Water Damage In Your Home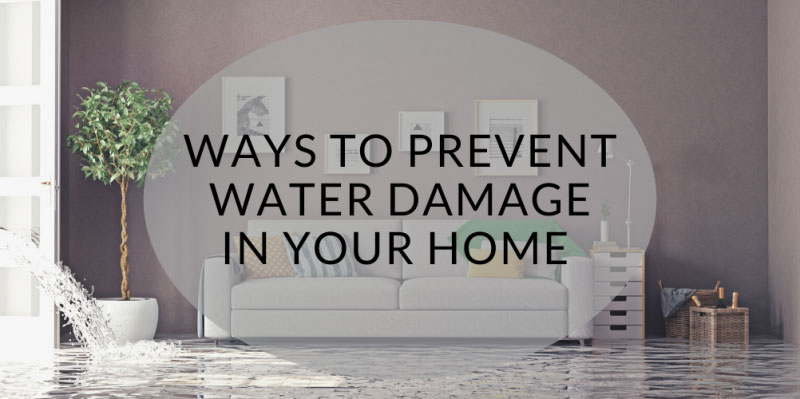 Your sump pump is there for you in a storm. But that's not when you want to discover that it's not working. Do annual checks on your sump pump to make sure it is working properly in the event of a large amount of rain. You may want to check it more frequently during any rainy seasons.
Clean Gutters and Downspouts
Clean and free flowing gutters help to direct water away from the foundation of your home.  Clogged downspouts can lead to water overflowing from your roof and soaking into the soil around your foundation. Aside from possibly causing cracks in your foundation, this can also lead to a flooded basement and water damage.  Cleaning your gutters out in the spring and fall is a great way to prevent water damage and costly repairs.
Regularly Check for Water Leaks
It's better to check your appliances and visible pipes for any leaks before they become an issue. Make sure to regularly check any pipes under sinks and in the basement so that you can fix the leak before it leads to any water damage or flooding. A leak is a lot easier (and cheaper) to fix than ruined cabinets and flooring. Also know where your water main is so that you can turn it off if necessary.
Check your water bill each month for any spikes in cost. Do some investigation if you notice an unexplained spike in the cost of your water bill. It could be an indicator of a leak somewhere you can't see.
Top Care Cleaning not only does gutter cleaning to prevent water damage issues, but we also have water restoration services to treat any issues that you may end up with.