Gutter Cleaning Grand Rapids Service Review Top Care Gutter Cleaning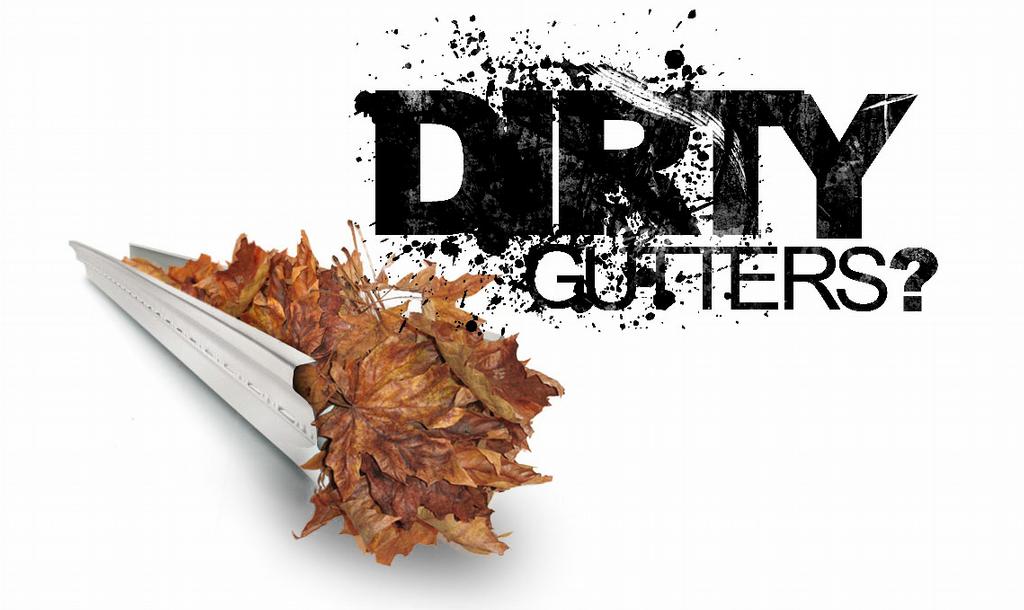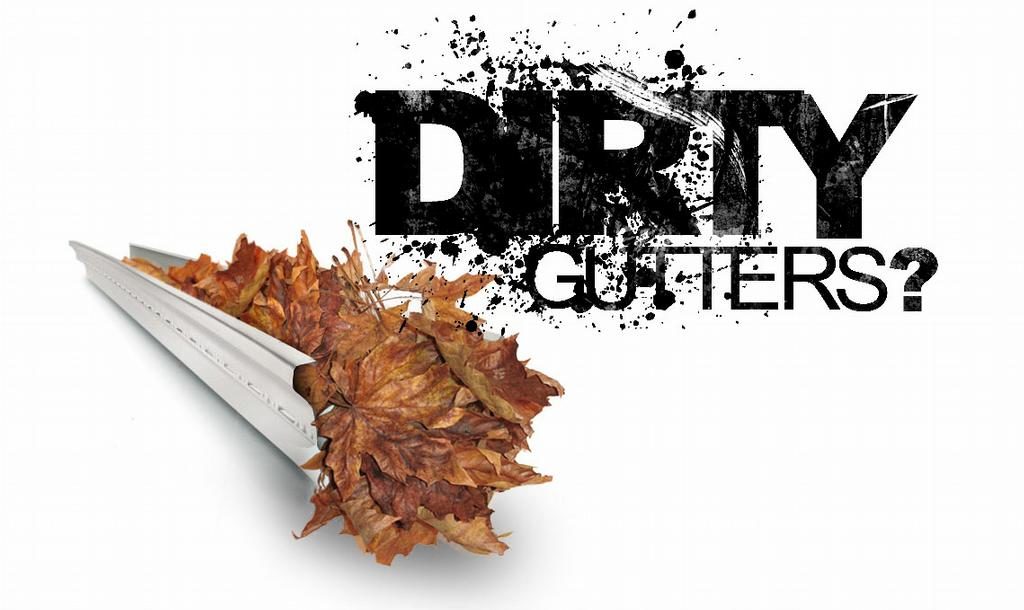 This article is a review of our gutter cleaning service in Grand Rapids MI
Here at Top Care Cleaning we have been Grand Rapids chosen gutter cleaning specialists since 1980.
The first step in our hand cleaning process is the removal of all debris using buckets and bagging of waste when we are finished.  We do not use blowers to blow out your gutters or toss the waste into your landscaping.  We believe in treating your home and landscaping as if it was our own.
The next step is a thorough rinsing of all your gutters.  Free flowing gutters allow rain water to go where its supposed to and not back under your shingles or down by the foundation of your home.
The final step of our Gutter Cleaning process it to ensure your downspouts are unclogged and flowing properly.  This is the most important step of our gutter cleaning service.  Moving the water away from your foundation will help reduce the chance of water damage to your foundation.
Gutter cleaning is probably one of your least favorite home cleaning tasks and we don't blame you! Let us take away the stress of using ladders and cold hands forever.
Receive a same day gutter cleaning estimate when you message us today. We use satellite images so all we need is your address.