How to Keep Your Area Rug Looking Great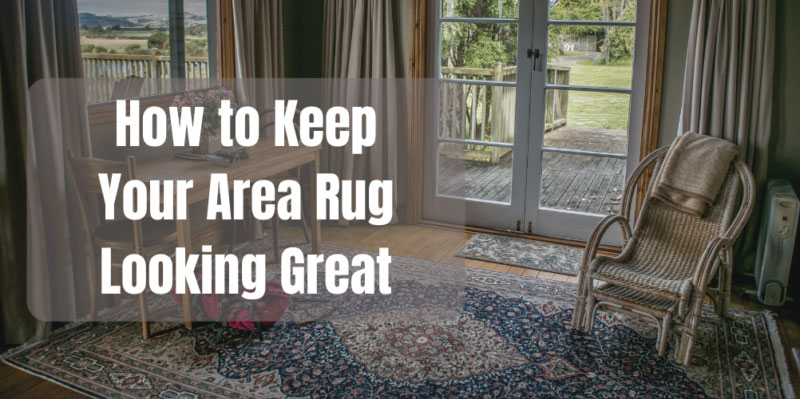 Complete the Look of Your Room
A great area rug can complete the look of your room. It can pull everything together and give it that finished, polished look. Whether you put money into an investment rug, or you went a more affordable route, you chose your rug for a reason and you want it to stay looking great. Here are some tips for keeping your area rug looking great: 
Look for a label on the bottom of your rug. This label should have the material that the rug is made of, as well as care instructions for your rug from the manufacturer. If there is no label, check with the place that you bought your rug for information on the material and care of your rug. 
Make sure you are vacuuming your rugs on a regular basis to keep them looking their best. Dirt in the rug can actually wear down on your carpet fibers and give it a worn look if not taken care of. This will help your rug keep its original look and help reduce allergens in your home. 
It's important to rotate your rugs on a regular basis. Rotating your rugs every 6-12 months can reduce wear in high traffic areas by evenly distributing that wear throughout the rug. Rotating your rug will also help to even out any fading that could occur from sunlight. 
The best way to prevent stains from spills is to dry them up immediately. Take a clean, dry cloth and dab as soon as possible to dry up the spill. Make sure not to rub at the spot, as this can make it worse.